Grand Corner Group LHF
A gentle, eye-catching curved arm and the most comfortable sit with micro pocket springs in the seat cushions.

MADE TO ORDER (approximately 12 weeks for delivery)
Only a 30% deposit is required - The final balance is due before delivery.
Product Details
The scenario fabric is a collection of luxurious, soft easy-care herringbone chenilles (100% Polyester).
Supplied with a Chrome Foot.
See this collection in-store
People who bought this also bought...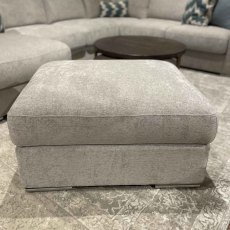 More from this collection...